We are the fusion of meteorology, tech and sport. As former NASA engineers, Silicon Valley entrepreneurs, meteorologists, sports scientists and MLB players, we have united with a common goal: to showcase and apply just how impactful the force of nature is on sports. Our combined talents makeup a WAM team passionately committed to applying the force of data to discover how weather changes the outcomes of our favorite pastimes.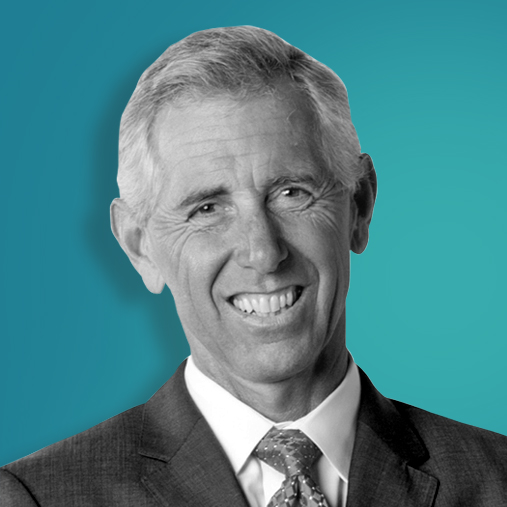 Bill Martin
Bill Martin
Co‑Founder
Bill graduated from the University of California, Berkeley with a degree in Physical Geography with an emphasis in Climatology and 3 years postgraduate at San Francisco State studying Atmospheric Science. After San Francisco State, an internship at KRON Television (NBC), in San Francisco led him to become Chief Meteorologist at KFTY(Ind) in Santa Rosa for 2 years.
He later moved to KPIX(CBS) in San Francisco where he was their morning show meteorologist for 2 years, and in 1993 landed at KTVU Bay Area doing weekends. At that time KTVU did not have a weather department, and he was given the opportunity of creating and building KTVU's weather brand from the ground up. Bill became the Chief Meteorologist in 1995.
In 2014, after over 25 years forecasting weather in the Bay Area, he was one of 6 meteorologists in the country chosen to go to the White House to interview President Obama on Climate Change. Bill is an EMMY Award winning meteorologist, and is a Certified Broadcast Meteorologist with the American Meteorological Society.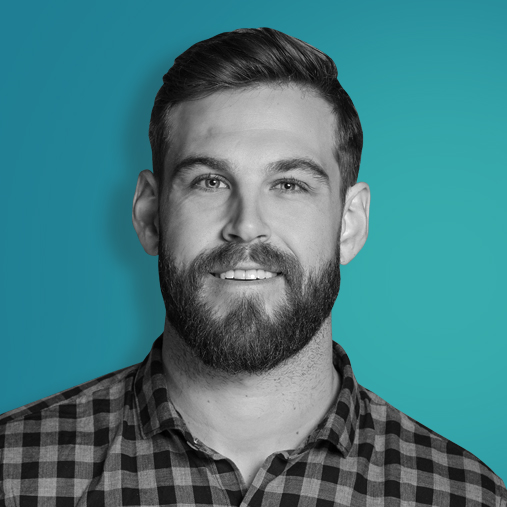 Brett Jackson
Brett Jackson
Co‑Founder, President & Chief Operating Officer
Brett is a former Major League Baseball player for the Chicago Cubs and Arizona Diamondbacks. After retiring from baseball in 2015, he has worked in the tech start-up space, most notably for the sports science technology company, Sparta Science, where he worked directly with professional and collegiate sports organizations to predict and prevent injuries and improve performance with Sparta's force plate data analytics.
Having played in Wrigley's notorious elements, Brett is excited to apply WAM's game changing insights to sports, aiding in-game play, statistical depth, and the viewer experience.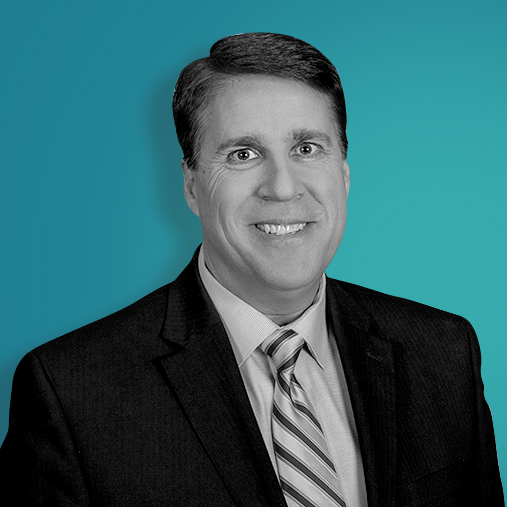 John Farley
John Farley
Co‑Founder, Director of Installation
John Farley holds a MS in Meteorology from San Jose State University, where he received the honor of Graduate of the Last Decade from the College of Science in 2001.
While in Graduate School, John worked with a team to create mathematical models that forecast the fog at San Francisco International Airport. His team was given the Excellence in Aviation Award from the FAA in 2002. As a consultant for a Pacific Gas and Electric, his responsibilities included temperature, wind, snow, and severe weather forecasting, as well as modeling long-term electricity generation forecasts for proposed wind farms. For 6 years John was the General Partner for Glacier Point Capital, where he and his team created weather models used to trade commodities.
John is an EMMY Award winning meteorologist, and is a Certified Broadcast Meteorologist with the American Meteorological Society.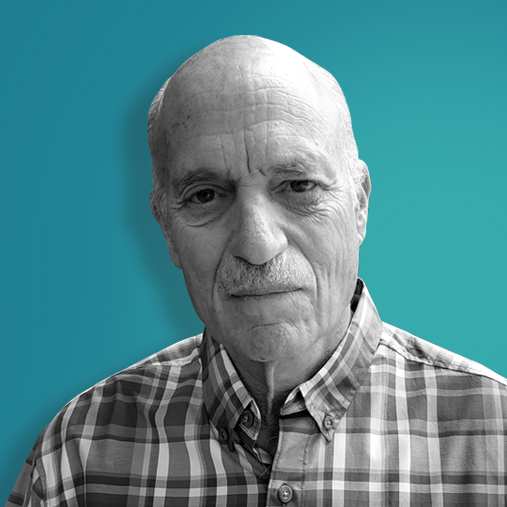 Doug Sinton
Doug Sinton
Chief Scientist, Co‑Founder
Doug has a PhD in Atmospheric Science from UCLA and is an Emeritus Professor at San Jose State University, where he was on the faculty of the Meteorology Department for 20 years.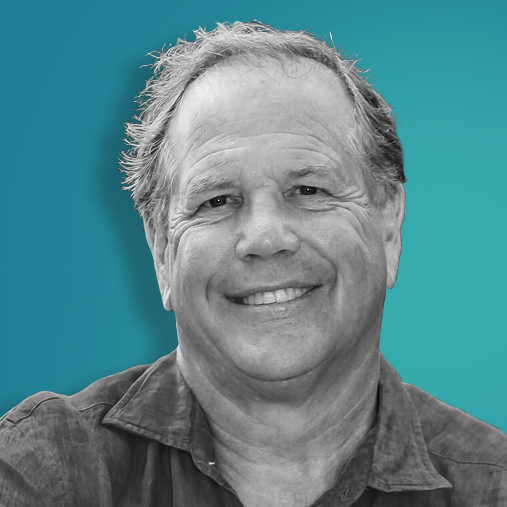 Peter Jackson
Peter Jackson
Chairman of the Board, Co‑Founder
Innovative and ambitious CEO, President, and Board Member with 30 years of executive management experience including 12 years of public company management. Competitive and passionate leader of consumer and enterprise technology companies. Highly skilled in identifying unmet consumer needs and growing companies exponentially and positioning them for funding and subsequent acquisition.
Peter is an avid sports fan, former D1 soccer player for UC Berkeley, and has two sons who have played in Major League Baseball.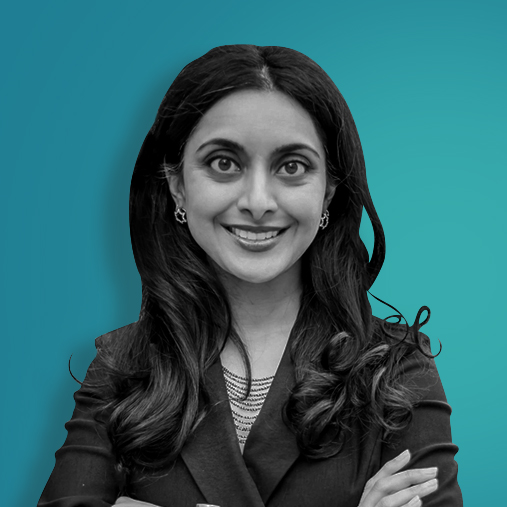 Mansi Shah
Mansi Shah
Board of Directors
Mansi is a partner at Kilpatrick Townsend, where she combines her litigation skills with intellectual property expertise to provide clients with a spectrum of intellectual property services from patent and trademark counseling to patent, trade secret and technology-based litigation.
With a background in software engineering and computer science, she has served as outside yet trusted "in-house" counsel for companies, analyzing, and advising on a spectrum of IP issues.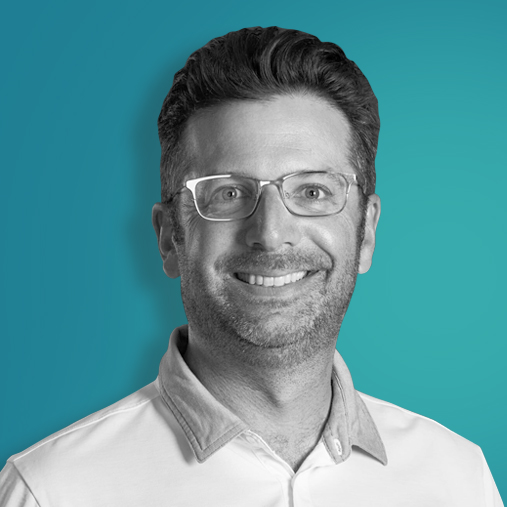 Jeff Neubarth
Jeff Neubarth
Board of Directors, Vice President of Business Development
A 3 time Emmy award winner, Jeff has been involved in TV Production for over 20 years and credits include all four golf majors, three of the 4 tennis majors, The NBA Finals and the World Series. He was the line producer for all four editions of the Match and also is the executive producer of content for Callaway Golf.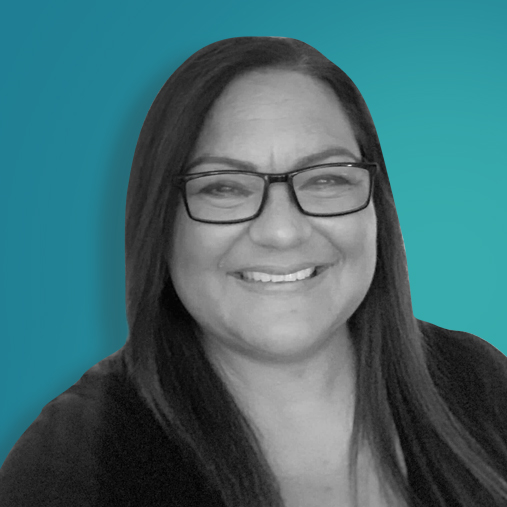 Faith Wilson-Grove
Faith Wilson-Grove
Board of Directors
Faith holds a BA in Economics from Vassar College and an MBA from Columbia Business School. She is excited to be part of the WAM team.
Ken Arneson
Ken Arneson
Director of Information Technology
Ken is an experienced software engineer who has worked at several internet startups. He holds a B.A. in English from UC Berkeley, and a B.S. in Computer Science from Cal State Hayward.
In 2005, Ken founded Baseball Toaster, a popular baseball blogging web site. In addition to writing there, he has also written articles for the leading online sabermetric journal, Baseball Prospectus.
A dual US-Swedish citizen, Ken thinks the old Swedish proverb, "There is no bad weather, only bad clothes," is quite apt for the goals of this project. He looks forward to helping the sports industry become better prepared for the weather.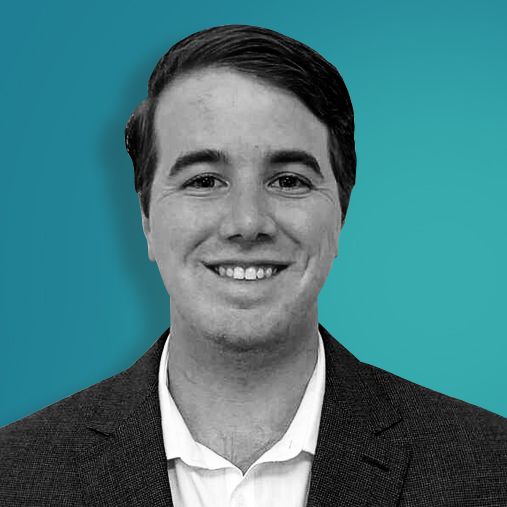 Ryan Stanten
Ryan Stanten
Technical Lead
As technical lead, Ryan is responsible for translating and communicating all real-time weather action with our partners. A graduate of the University of Arizona, he has a passion for sports and all weather aside from high desert temperatures. He's excited to be a part of a team that has so much experience and commitment to science, and is looking forward to helping provide a better understanding of weather components, and their impact, to the average sports fan.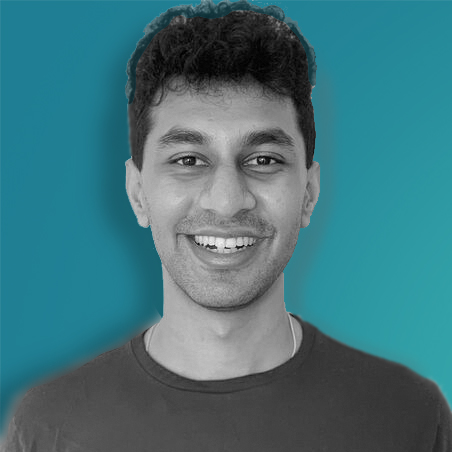 Abhi Kesbhat
Abhi Kesbhat
Software Engineer
Abhi holds a MS in Computational Science from UC San Diego and a BS in Physics from Ohio State. With research in various topics ranging from nuclear energy to wind turbines to satellites, Abhi is eager to apply his scientific computing skills to WAM and help advance weather-related analytics in the sports industry.
JOIN OUR TEAM
We currently have an opening for the following position:
Network Engineer/Climber (Sports Stadiums)
Location: Remote, involves frequent US nationwide travel
Job Type: Full-time
Company Overview
Weather Applied Metrics is the leading provider of weather tracking and monitoring solutions for sports stadiums and outdoor events. We are dedicated to delivering weather data that helps partners like Major League Baseball and the National Football League better understand the weather's impact in player performance and outcomes. We are currently seeking a Network Engineer to join our team, specializing in the installation and maintenance of weather sensors on elevated structures, including light towers in sports venues.
Job Summary
As a Network Engineer specializing in Light Tower Weather Sensor Installation, you will play a critical role in ensuring the seamless operation of our weather monitoring systems in sports stadiums. Your primary responsibilities will include climbing light towers to install, replace, and maintain weather sensors, as well as troubleshooting and debugging networking issues related to these systems. The role requires travel to various locations across the United States
Key Responsibilities
Weather Sensor Installation: Safely climb light towers in sports stadiums to install and replace weather sensors, ensuring proper alignment and calibration.
Network Setup and Configuration: Set up, configure, and maintain networking equipment to establish reliable connections between sensors and our data collection servers.
Troubleshooting: Identify and resolve internet networking problems affecting weather data transmission, ensuring uninterrupted data flow.
Maintenance: Perform routine maintenance of weather sensors and network equipment to ensure accuracy and reliability.
Documentation: Maintain accurate records of installations, configurations, and maintenance activities, as well as provide clear and concise documentation of network troubleshooting procedures.
Safety Compliance: Strictly adhere to safety guidelines and protocols when climbing structures and working with equipment at heights.
Collaboration: Work closely with other team members to ensure the successful integration of weather data into our systems.
Stay Informed: Stay up-to-date with industry trends, best practices, and emerging technologies related to weather sensors and network connectivity.
Qualifications
Bachelor's degree in Computer Science, Information Technology, or a related field is preferred.
Relevant networking certifications, such as Cisco CCNA or CompTIA Network+, are a plus.
Experience troubleshooting networking equipment, including routers, switches, and firewalls.
Strong problem-solving and debugging skills in internet networking.
Physical fitness and the ability to safely climb light towers and work at heights.
Knowledge of weather sensor technologies is a plus.
Excellent communication and teamwork skills.
A commitment to safety and adherence to safety protocols.
Ability, flexibility and availability to travel; must have driver's license.
Job Type
Full-time
Pay
$75,000.00 - $120,000.00 per year
Benefits
Competitive full-time salary
Health, dental, and vision insurance
Opportunities for professional growth and development
A dynamic and collaborative work environment
If you are a motivated Network Engineer with demonstrable experience in climbing activities, and have a passion for working in dynamic environments and ensuring the reliability of weather data for sports events, we encourage you to apply and become an integral part of our team at WAM. Join us in our mission to become the leading provider of weather-related analytics in the sports industry; helping teams, athletes, broadcasters, journalists, gamers and ordinary fans better understand and leverage the weather's impact on sports.
Apply
Email: hr@weatherapplied.com.