ABOUT
Weather Applied Metrics is focused on becoming the leading provider of weather-related analytics in the sports industry. Our mission is to help teams, athletes, broadcasters, journalists, gamers and ordinary fans better understand and leverage the weather's impact on sports.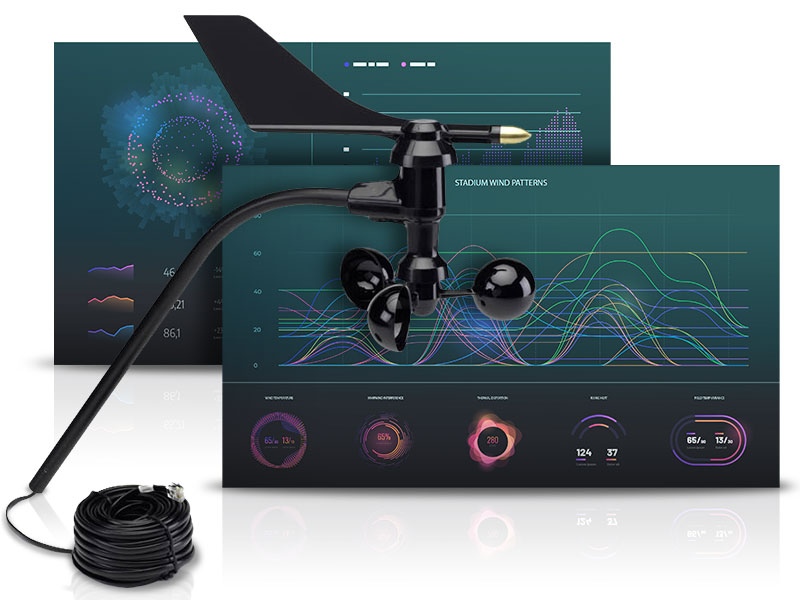 We aim to:
Present clearly how weather impacts athletic performance.
Provide detailed data and analysis in a timely and accurate manner.
Help stakeholders understand and mitigate weather-related risks.
Educate fans and empower athletes.
HISTORY
While playing center field for Major League Baseball's Chicago Cubs, Brett Jackson came to learn he couldn't read the winds accurately by the traditional methods of looking at flags or tossing grass into the air. Inside a ballpark like Wrigley Field, swirling winds could push balls in unpredictable directions, sometimes turning weak popups into home runs, and other times making a well-struck ball into an easier catch than he initially expected.
Brett began to wonder if there wasn't a better way, and started asking questions. If we understood the winds better, how would we change the positioning of fielders? How much have the careers of different players been affected by the weather in their home ballparks? He brought the questions up with a close family friend, Bill Martin, chief meteorologist for the Fox 2 Bay Area television station. Bill was intrigued, and organized an all-star team of scientists to begin answering questions like these. Weather Applied Metrics was born.